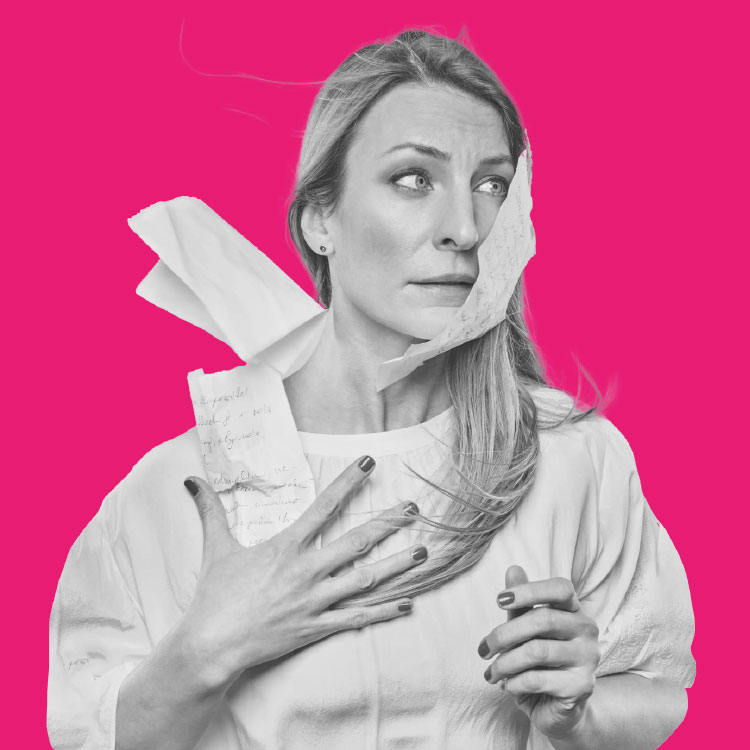 Anna Polívková: Proslov
Pohybový one woman stand-up Anny Polívkovej.
Slávnostný večer, bola jej udelená cena. Mala by rečniť, povedať niečo naozaj dôležité, zásadné, ovplyvniť svet, prebudiť ľudstvo… Ale ako? A je to vôbec možné? A máme sa o to snažiť? Anna Polívková sa s humorom a sebairóniou stretla so svojou večnou dilemou – vyjadrovať sa slovami má v popise práce často, ale nebolo by lepšie, keby mlčala? Vie to aj inak, je predsa diplomovanou špecialistkou na pohybové divadlo.
Autor a účinkujúci: Anna Polívková
Réžia: Jana Burkiewiczová
Kostýmy: Marek Cpin
Hudba: Jiří Konvalinka
Choreografia: Jana Burkiewiczová
Predpredaj na tootoot.fm a v KIC Trenčín